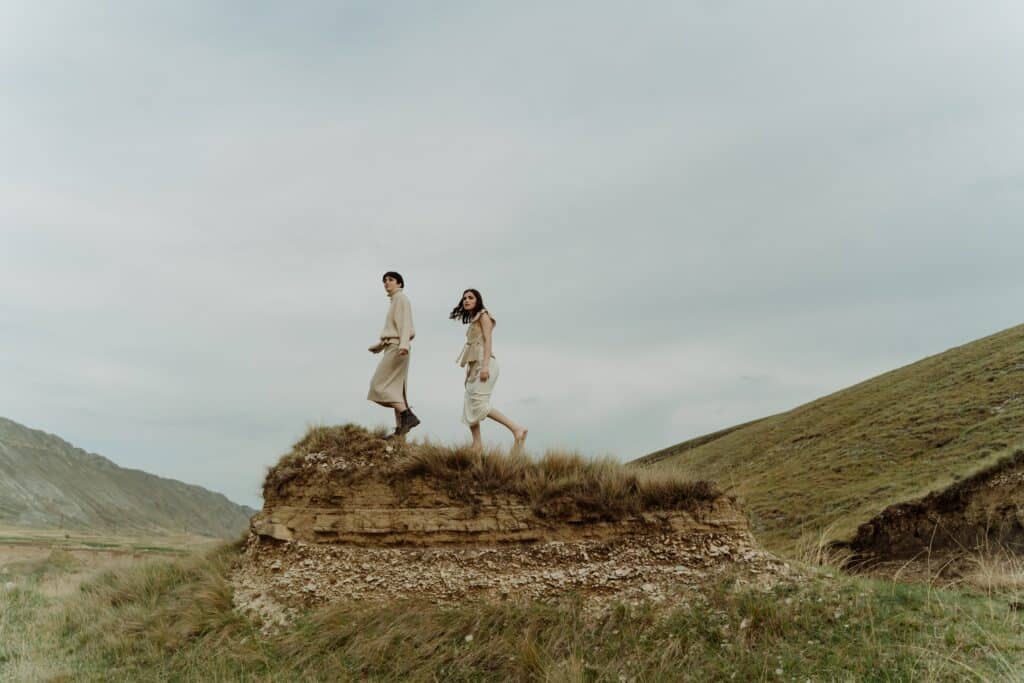 Climate change is one of the most pressing issues facing this generation. More and more people are making small changes to their lifestyle in order to promote a more eco-friendly way of living. That includes fashion! Just because you want to go green doesn't mean you have to give up style. 
Nikki Brar is a freelance fashion designer and avid world traveler. Both an admirer of styles of the past and present, Nikki Brar studies vintage and contemporary fashion with an artist's eye. Today, she shares her top 6 tips for creating a sustainable wardrobe:
Say goodbye to fast fashion. Cheap, massed produced clothing has taken over the fashion industry, and it is terrible for the planet. 
Invest in higher quality, timeless pieces from sustainable fashion brands. You will have to fork over more money in the beginning, but these pieces will last you so much longer than the $5 t-shirt you bought at the mall.
Buy secondhand. Not only will this save you money, but it keeps existing clothing from going into landfill. You can visit your local thrift stores, and go to flea markets, yard sales, and clothing swaps. There are tons of apps such as Depop and Thredup where you can buy secondhand clothing online! 
Learn to take care of and repair your clothing. Consider leaving your clothes out to air dry, put them in the washing machine inside out, etc. Learn how to sew at a basic level, or even look into visible mending. You can even try using a tailor. Do anything you can to keep your clothing for as long as possible.
Build a capsule wardrobe. 
Use what you have. Before you throw anything away, see if you can change it or upcycle it somehow so that you can keep using it. The most sustainable option is always the thing you already have. When you do need to get rid of clothing, donate it instead of throwing it away.