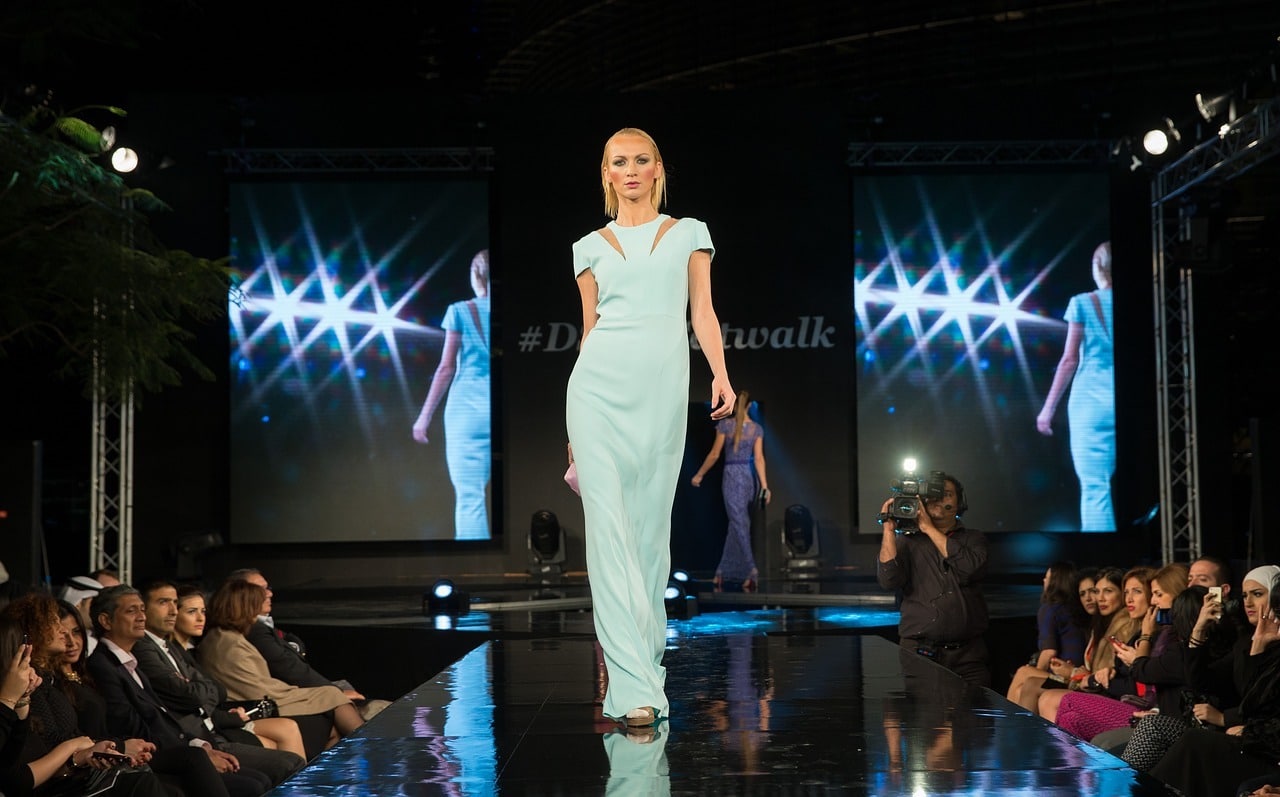 Nikki Brar: Freelance Fashion Designer and World Traveler
Nikki Brar is a freelance fashion designer and an avid world traveler. She finds inspiration for her designs from her real life experiences and her visits to museums and galleries around the world.
Nikki Brar Fashion Design offers custom design of a wide range of wearable styles. Whether the desired style is contemporary, culture-specific or even vintage, Nikki brings designs to life for her clients. She is always available to create custom designs and pieces. But Nikki's true passion lies in crafting pieces that express her own individuality. It all began with her desire to dress in a way that is both trendy and timeless! When she couldn't find the exact pieces she wanted to wear, Nikki decided to look into creating wearable fashion accessories and more — all on her own. Ever since, she has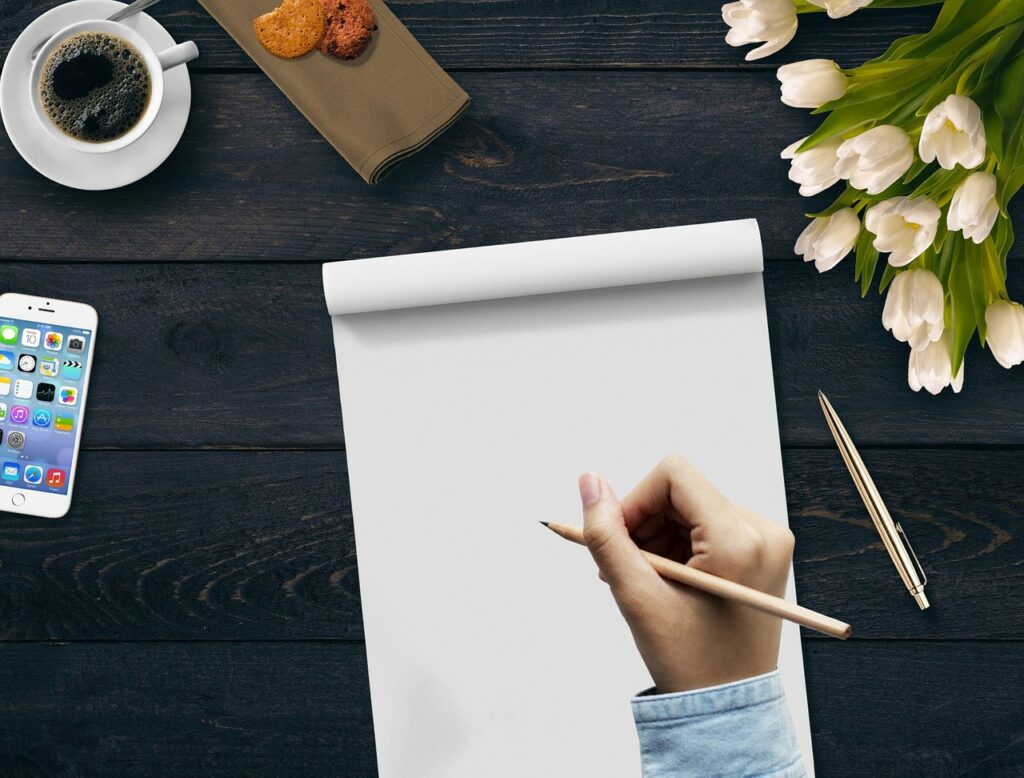 An admirer of fashion from the past and the past, Nikki Brar shares coverage of the industry on her blog.  She enjoys diving into unique fashion history anecdotes and highlighting the current trends of the season.  Diving deeper into what transitions a trend into a tradition, Nikki fully embraces the overall culture of the fashion industry;  from hundreds of years in the past to seasons of the future!  With the launch of her own fashion blog, Nikki looks forward to highlighting everything that's anything in the industry; from designers to designs. 
In 2022, Nikki Brar plans to take Fashion Week by storm with up-close and personal coverage of the Big 4. Fashion Designer turned Fashion Blogger, Nikki will fill her readers in on what goes on both on the runway and behind the scenes of Fashion Week events in New York, London, Milan and Paris. Stay tuned for her upcoming blog series, which will offer a unique perspective on each event. Starting with a historical take, Nikki will share stories that surround each FW's legend; from launch to ongoing legacy.