As a society, we should all strive for sustainability. Fast fashion, while cheap in price, comes at a huge cost to our environment. The industry is responsible for about 10% of humanity's carbon emissions, and that number could get higher in the coming years.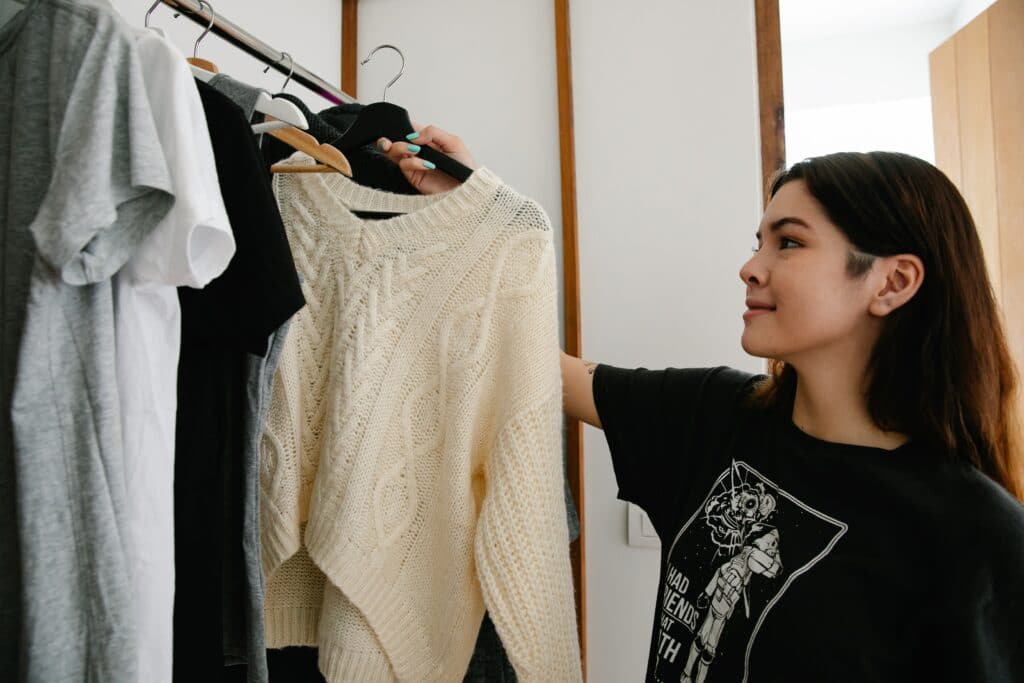 Buying cheap clothes and replacing them frequently has become the norm in our modern society, but it doesn't have to be. This is where the capsule wardrobe comes in. Nikki Brar is a freelance fashion designer and avid world traveler. She finds inspiration from her real life experiences and her visits to museums and galleries around the world. Today, she shares her tips for building a capsule wardrobe. 
Americans today are buying five times as many clothes as they did in 1980, with the average person having over 100 items of clothing. Not only does this have a huge effect on carbon emissions, but most of those clothes end up in landfill. A capsule wardrobe is a much more sustainable option because it focuses on 25-50 pieces of high quality, timeless clothing items that can all be mixed and matched with each other. 
To plan a capsule wardrobe, reflect on your current lifestyle and what pieces of clothing you wear most often. Go through your closet and take out items that don't fit or that you hardly wear. Sell or donate them instead of throwing them in the trash.
When buying new items for your capsule wardrobe, invest in higher quality items that will last you a long time. Choose sustainable fashion brands, or even buy from thrift stores! Going with a neutral color pallet is a great way to ensure that all of your clothes will go together.