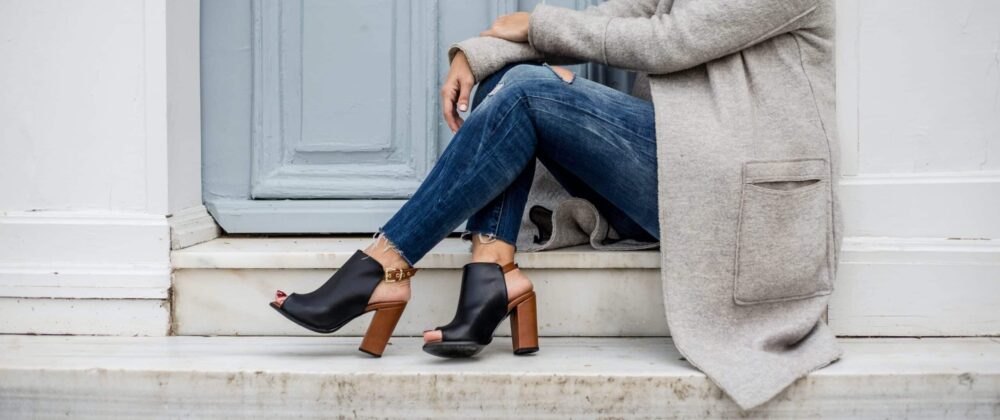 Ready to elevate your fashion blog with stunning visuals that pop? Whether you're capturing chic street style or showcasing your latest haul, nailing your photography game is essential to make your fashion blog shine.
Let's dive into six fabulous photography tips that'll have you snapping envy-inducing shots in no time!
How To Take Pictures for Your Fashion Blog
1. Natural Light is Your Best Friend
When it comes to fashion photography, natural light is your secret weapon. Head outdoors during the golden hour (early morning or late afternoon) for that soft, flattering glow that accentuates textures and colors. Avoid harsh midday sun to prevent unwanted shadows.
2. Find the Perfect Background
Your outfit deserves a backdrop that complements its style. Experiment with different settings – urban streets, lush gardens, or even minimalistic walls – to create captivating contrasts. Remember, the background should enhance, not overpower, your fashion statement.
3. Strike a Pose
Mastering poses can make or break your shots. Play with angles, experiment with movement, and don't be afraid to try dynamic poses that showcase your outfit's flow. Confidence is key – embrace your inner model and let your personality shine through!
4. Framing and Composition
Frame your shots thoughtfully. Use the rule of thirds to create visually pleasing compositions. Place yourself slightly off-center to add intrigue and guide the viewer's eye toward your fashion ensemble. Experiment with different perspectives to capture that wow factor.
5. Detail Shots Tell a Story
Don't forget to capture the finer details – intricate patterns, accessories, and unique textures. Zoom in for close-ups that highlight the craftsmanship of your outfit. These shots add depth and authenticity to your fashion narrative.
6. Editing Magic
Post-processing can transform your photos from good to jaw-dropping. Use editing tools to enhance colors, adjust lighting, and refine sharpness. Keep it subtle – your goal is to enhance, not alter, your outfit's true essence.
Conclusion
There you have it, budding fashion bloggers! Armed with these photography gems, you're ready to make your fashion blog a visual sensation. Embrace your creativity, experiment fearlessly, and don't be afraid to put your unique spin on these tips. Happy shooting, and remember, your style is your canvas – paint it with confidence!