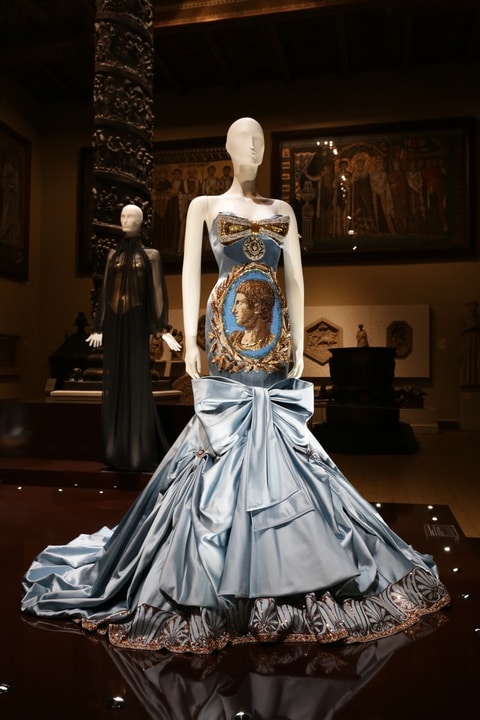 Both an admirer of styles of the past and present, Nikki Brar studies vintage and contemporary fashion with an artist's eye.  Blending the two in her own freelance fashion designs comes naturally to Nikki.  Along the way, she's developing a style all her own!  Although she keeps up to date with the latest trends in the industry, the freelance fashion designer also enjoys creating pieces that are unique to her clients.  She loves creating custom pieces that bring her clients' style into the limelight!
Nikki Brar Fashion Design offers a wide range of designs, from casual and cozy to festive and formal!  Infusing her clients' personal style with her own signature flare, Nikki is passionate about creating pieces that spark joy.  Afterall, this freelance fashion designer has always believed that fashion is about more than just trends.  It's about individuality and embracing the opportunity to express yourself from the inside out!  That's exactly what Nikki sets out to do when collaborating with her clients.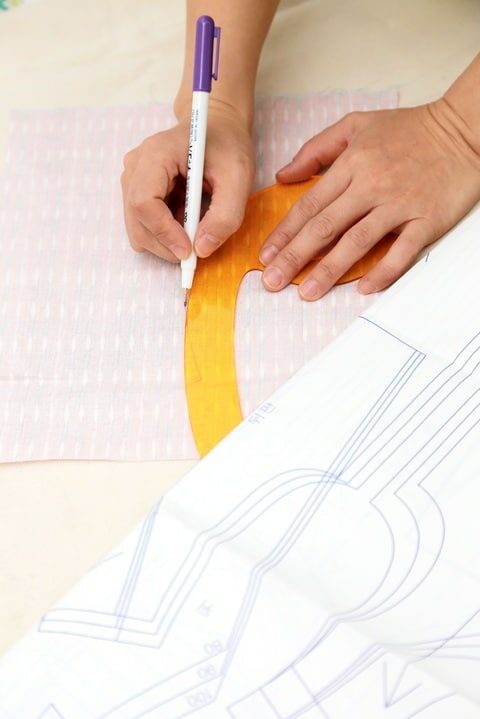 Nikki Brar is a particularly big fan of printable sewing patterns. A self-taught seamstress, Nikki credits printable sewing patterns with motivating her to create fashion pieces by hand. In effect, this sparked what has turned into a lifelong passion for bringing a sketch into a wearable piece.
In the coming year, Nikki Brar hopes to release her own series of sewing patterns.  Like the documents that helped her become a self-taught expert seamstress, the patterns will be printable.  Nikki is excited to make her fashion designs more accessible to more people by creating designs that anyone can follow and create at home — all while adding their own style!