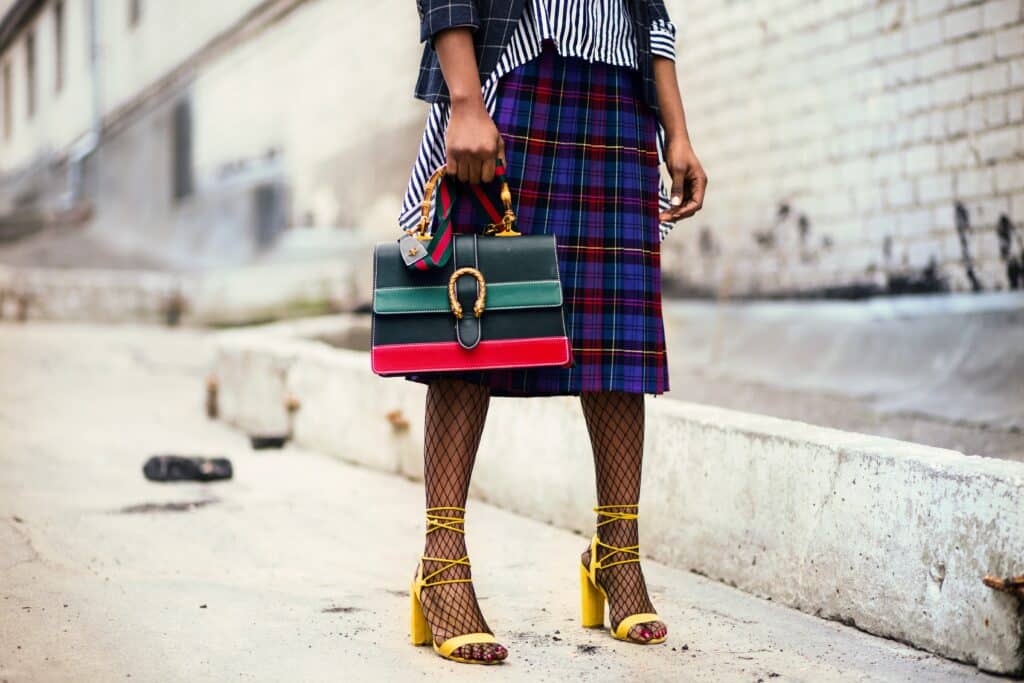 Does your wardrobe just feel a little disjointed? Maybe you have a ton of clothes, but always feel like you have nothing to wear, or that none of it goes together. You might even resort to wearing the same few pieces over and over, but feeling a little dissatisfied with your fashion? If this is the case, you might be struggling to find your personal style.
So what do you actually do about it? Fashion designer Nikki Brar is passionate about helping people express themselves through fashion. Today she shares her top 4 tips for finding your personal style.
Go back to basics with a wardrobe clearout.
Find out which colors look best on you by figuring out your color season. This is where you match colors to your skin tone, undertone, eye color, and hair color to find out the pallets that suit you best! It makes shopping a whole lot easier when you can narrow it down to your good colors.
Figure out what silhouettes make you feel your best. If you keep going back to the same few pieces in your closet, take some time to figure out what it is about them that you like so much. Take your best friend on a window shopping trip to try on different types of outfits.
Social media is a fantastic tool to use when you are looking for your personal style. Create a mood board on Pinterest for outfit inspiration. Are there certain colors or styles that you are drawn to over and over again? On Instagram, there is no shortage of fashion influencers of all different styles and body types for you to find inspiration.