If you have been binging travel influencers content over the past couple of years in leu of being able to take a trip abroad, you've probably heard some travel fashion advice geared toward Americans. It is true that Americans tend to dress differently than our European counterparts.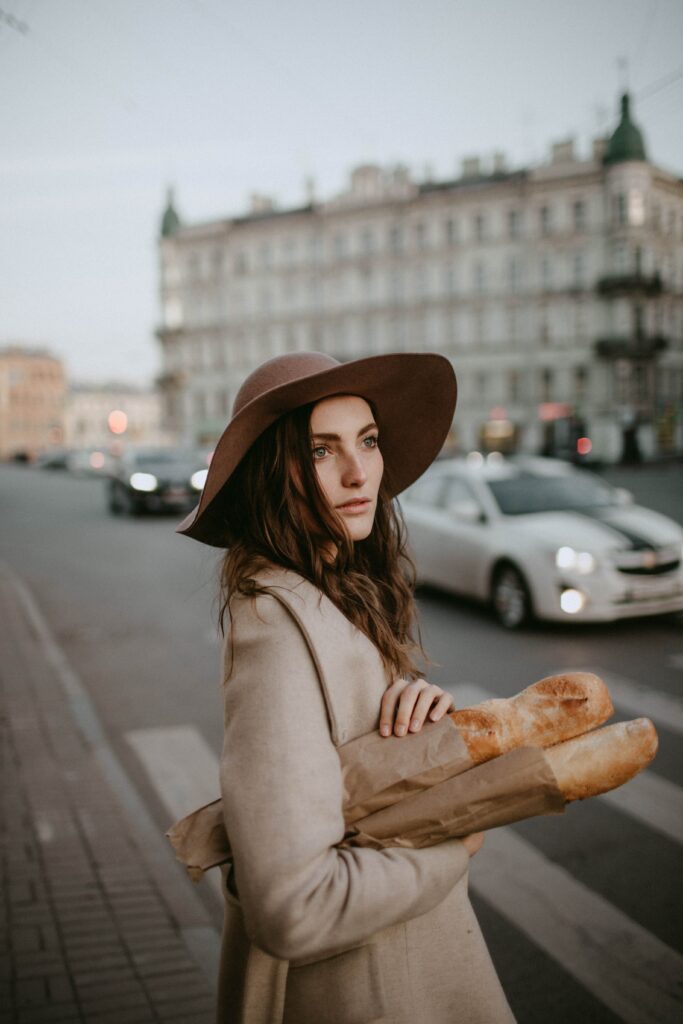 When you're traveling, it is a good idea to try to blend in with the locals, but do you actually do that? Nikki Brar is a freelance fashion designer and an avid world traveler. She finds inspiration for her designs from her real life experiences and her visits to museums and galleries around the world. She shares her tips for dressing like a local when traveling abroad to Europe.
First, some general tips. You'll want to find a sweet spot between being too flashy or too underdressed. Since you're traveling, you want to be comfortable, and wearing too much bling can make you a target for pickpockets and scammers.
Most American travel influencers will give you a list of fashion no-go's: i.e, no sneakers, no baseball caps, no athleisure, no shorts, no Levi jeans, no large backpacks, etc. They'll say that Europeans tend to dress up more than Americans do. It is definitely a good idea to skip out on anything with American logos on it, and to not make it obvious that you are traveling. However, these lists of what to wear and what not to wear are definitely not hard and fast rules.
The truth is, Europe is a massive place. Every place has a different style, so it's hard to give general fashion rules that would apply across so many countries. Often, the influencers giving this kind of fashion advice are not actually locals themselves. The best thing you could do pre-travel is to follow people online who actually live in whatever country it is that you are going to, and see what they wear. If you want to really dress like a local, consider taking less in your suitcase and heading to some local shops once you arrive at your destination.