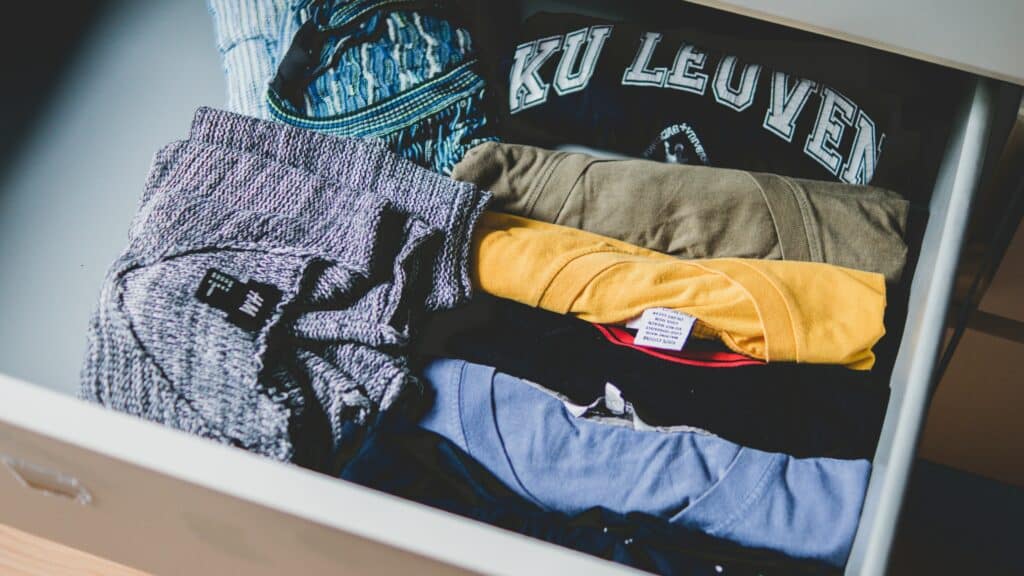 This has happened to all of us at some point. You go into your closet, and you have a ton of clothes, but you still feel like you can't put together the perfect outfit! It is so frustrating when this happens, but this is actually a great opportunity to do a closet edit – and you don't have to necessarily buy anything to do this.
As a world traveler and freelance fashion designer, Nikki Brar is obsessed with helping people find their personal style. Follow these tips to do a closet edit when you feel like you have nothing to wear.
One thing you should keep in mind when doing this is the concept of decision fatigue. If you have too many clothes in your wardrobe, it makes it so much harder to decide what to wear. So, if you feel like you can't find an outfit, it isn't because you need to buy more – you actually may just need to have less in your closet.
Set aside a good chunk of time to do this where you won't be interrupted – you may be trying on a lot of clothes. Start by taking everything out of your closet, and put it all on the bed.
Set aside some space so that you can sort your clothes into three different piles (this should exclude things like pajamas, workout wear, underwear, etc):
Yes Pile: This is for items that you love and wear often. Try to focus on neutrals and items that you can mix and match.
Maybe Pile: This is for items you are unsure of, are out of season or need to be tailored.
No Pile: This is for items that do not fit, are worn out, and you never wear.
Go through your clothing item by item and start sorting them into different piles.
Now comes the fun part. Go through your Maybe pile and try to style the pieces that you are unsure about with the items in your Yes pile. If you can style them with a few different outfits, keep it!