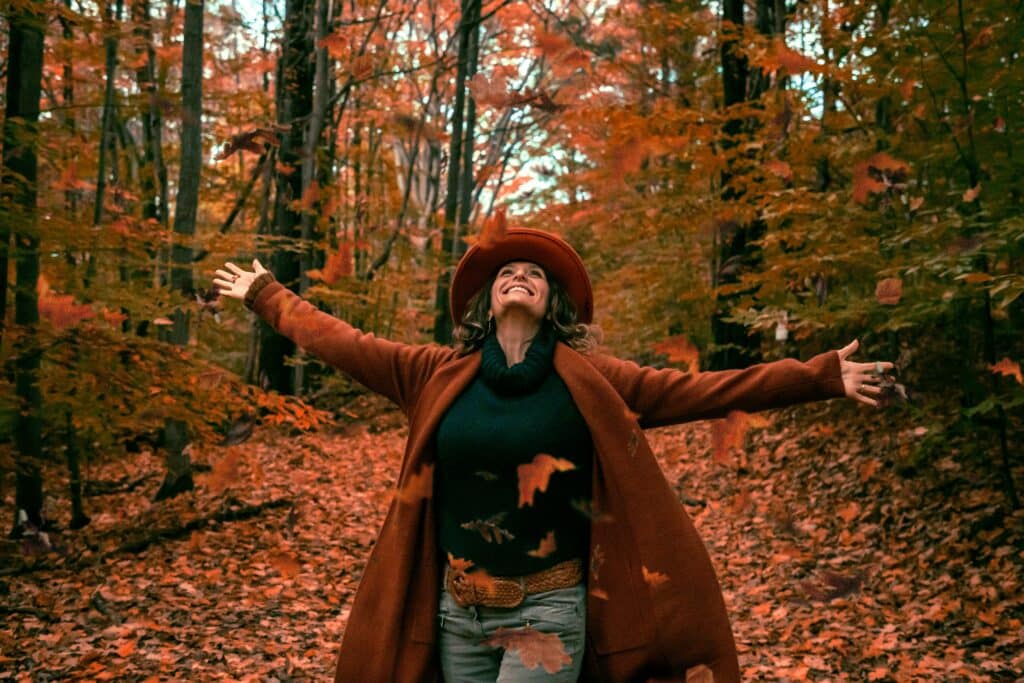 Fashion lovers were all about bright colors and dopamine dressing during this spring and summer. The fall season, however, is here, and so too are the fall fashion trends. Whether you are feeling the post-summer blues or are excited about the colder weather, there are plenty of staple pieces you should have in your wardrobe.
Nikki Brar is a freelance fashion designer and avid world traveler. She finds inspiration for her designs from her real-life experiences and her visits to museums and galleries around the world. Today, she shares the top 5 essential fall 2022 wardrobe items you need to have.
Camel Coat. This item is on trend for this season, yet also timeless. The neutral color will work well in any wardrobe, keep you warm, and will remain fashionable for a long time to come.
Oversized Blazer. Oversized everything seems to be the current trend. It is as much a nod to the 90s as it is a reflection of our desire for more comfort in our wardrobes since the pandemic. Stay trendy and professional with a blazer.
Knitwear. Stay warm and on-trend by going for patterned knitwear. This could be in the form of sweaters, scarves, or skirts.
Mini or Maxi Skirt. Going to extremes is the name of the game this season when it comes to hemlines. 
Anything leather. Runways have been dominated by an extreme head-to-toe leather look. If you don't want to go all out, opt for a classic leather jacket or even a skirt.