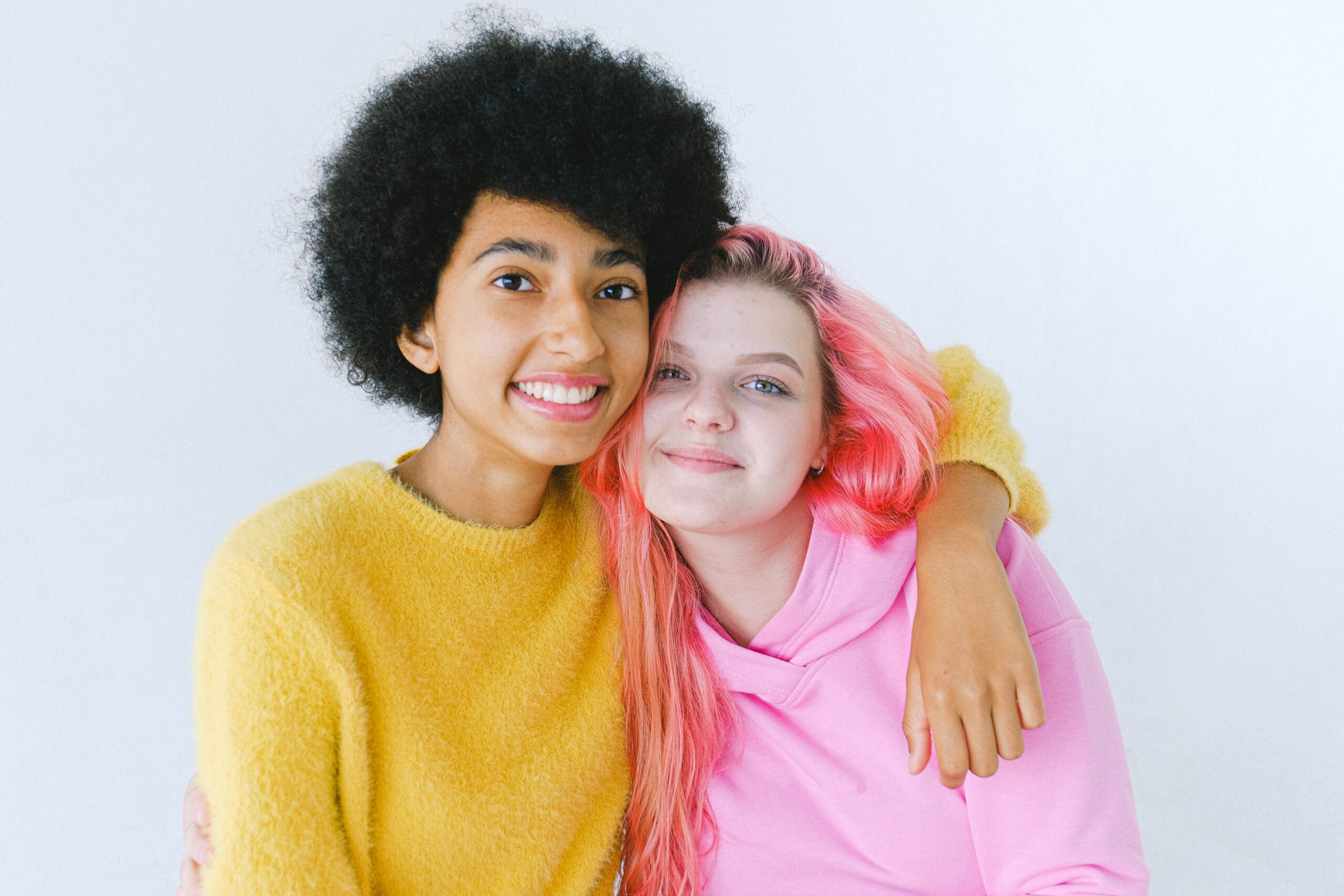 Hot weather is here and the biggest trend that is predicted to hit the streets this summer is dopamine dressing. Vibrant, bold colors have been striking the runway lately, and what better way to embrace the summer season than with some daring colors?
Restrictions during the pandemic effected fashion in a big way. Staying at home meant a shift to more comfortable, low effort clothing options. Now that restrictions have lifted and people are out and about again, people are are thinking more about the way they dress.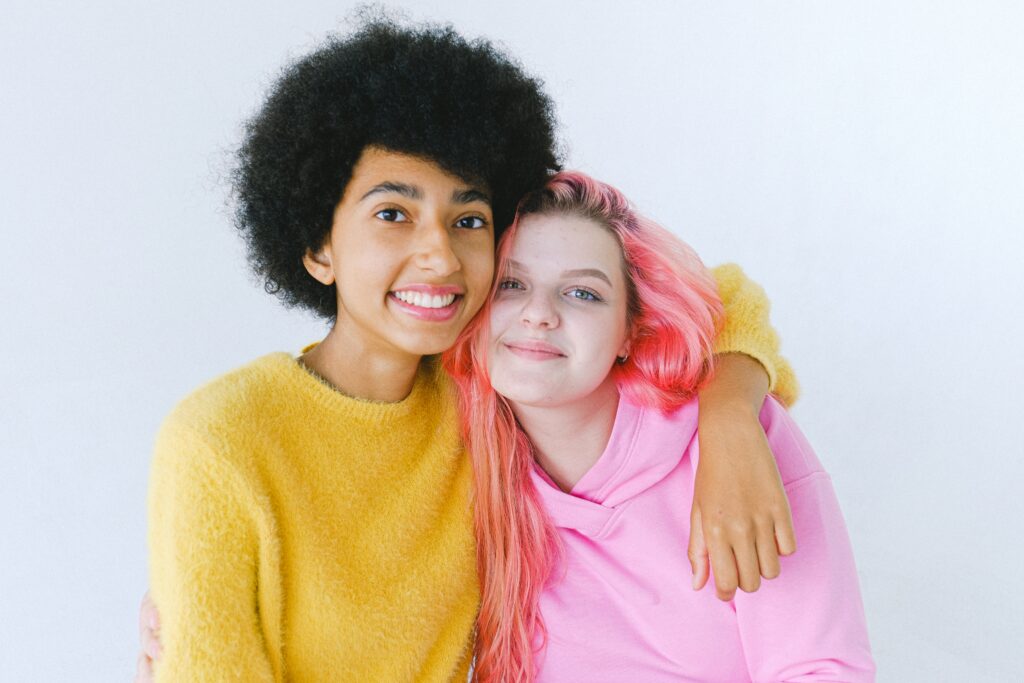 So, what exactly is dopamine dressing? Nikki Brar is a freelance fashion designer and an avid world traveler. She finds inspiration for her designs from real life experiences and her visits to museums and galleries around the world. Today she shares how you can take part in this fun new fashion trend. 
Dopamine dressing is all about wearing bright colors in order to uplift your mood. Colors actually have a huge impact on how we feel psychologically, and this can change depending on who you are and where you live in the world.
Here are a few tips to get you started with dopamine dressing:
Think about your favorite colors. What associations do you have with them?
What colors do you feel good in?
Get out of your comfort zone with clothing and try some new things. Novelty can enhance your mood. 
Wear clothes that give you a feeling of freedom.
Experiment with monochromatic outfits, color blocking, or go crazy with some patterns.