Fashion is something everyone has to think about. Even if you aren't someone who is 'into' fashion – we all wear clothes, and the clothes we wear are one of the first impressions we give to people. It is important that we choose these garments thoughtfully. Nikki Brar is a freelance fashion designer and an avid world traveler. She finds inspiration for her designs from her real life experiences and her visits to museums and galleries around the world. She shares the top reasons why you should choose sustainable fashion.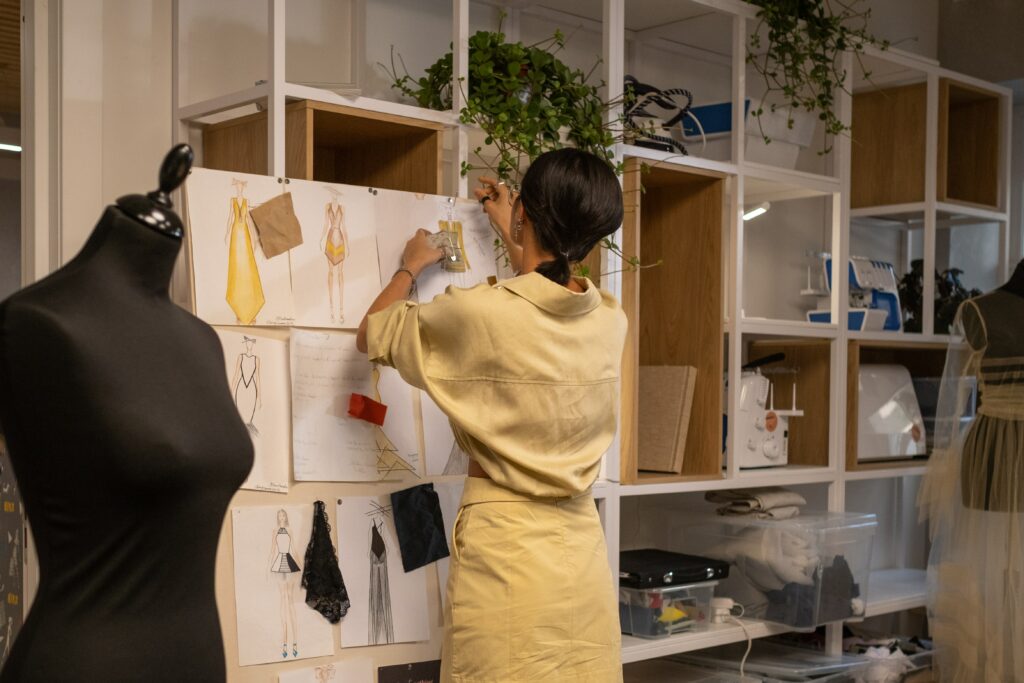 Help the environment. The fast fashion industry is one of the biggest contributors to climate change. Garments are produced quickly and cheaply, and don't last very long compared to higher quality items that you can wear for years and years. Not only is the production itself harmful to the environment, but the clothes deteriorate quickly and end up in landfill.
Sustainable fashion is better for workers. The fast fashion industry is exploitative by nature. Fast fashion brands often employ underpaid workers in warehouses with sub-standard conditions. Using ethical brands helps make sure that people aren't being taken advantage of.
Develop your own unique sense of fashion. Fast fashion thrives on trendy pieces that will only be cool for a small amount of time, so that you soon have to buy more. Building a wardrobe based on timeless pieces that you love will keep your wardrobe true to you.
Save money. While a more sustainable wardrobe may come with a higher up-front cost, it will definitely save you money in the long run. Because the items are higher quality, they will last you for a lot longer than fast fashion items will. Some clothes you buy at many fast fashion retailers only last you for a couple of washes!