With many restrictions around the world finally coming to an end, the fashion world is certainly switching things up. Spring is always a great time to refresh your wardrobe, and this year in particular is an especially fun time for fashion now that social life is going back to normal. Fashion this season is bold, colourful, and taking a lot of inspiration from the Y2K era.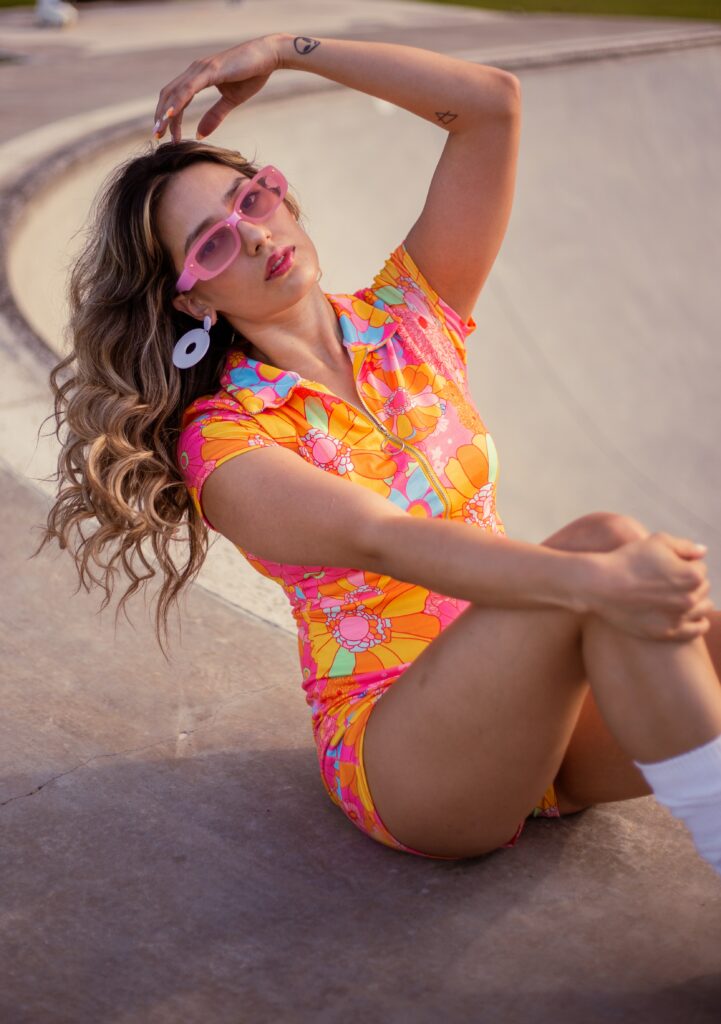 Nikki Brar is a freelance fashion designer and an avid world traveler. She finds inspiration for her designs from her real life experiences and her visits to museums and galleries around the world. An admirer of fashion of the past and present, Nikki Brar shares coverage of the industry on her blog where she enjoys diving into current trends of the season. Today she shares top wardrobe items you should get to join in on the fun this spring season.
Ultra-mini skirts. Legs are on show this season with extra short skirts that are worn low on the hips. 
Bold colors. If you're heading to the shops, choosing items that are hot pink, canary yellow, lilac, and sky blue are sure to keep you on trend this spring. Say goodbye to neutrals for now because the brighter, the better. 
If you do want to shy away from color, however, head-to-toe white is also trending heavily this spring. This is perfect for people wanting to go more minimal with their clothes and have pieces that can be paired with anything. 
Crop tops and low-rise jeans. Yes, it seems that fashion has come full-circle once again, and the Y2K era is back. If you are dreading the return of low-rise jeans, then any wide leg pair will do.