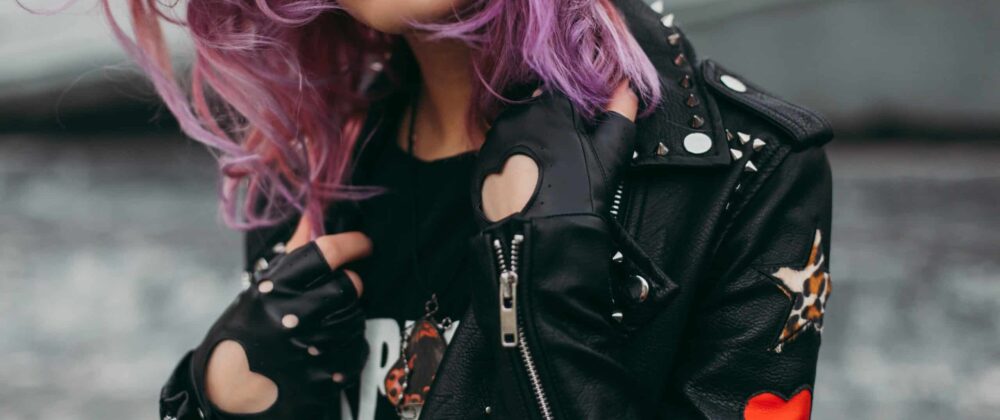 Hello, fashionistas! If you're as passionate about fashion as I am, you might be thinking about starting your own fashion blog to share your unique style with the world. As a freelance fashion designer and fashion blogger, I understand the excitement and creativity that comes with curating your own fashion platform. So, let's dive into some valuable tips and insights to help you kickstart your journey as a fashion blogger!
7 Tips To Start Your Fashion Blog
1. Find Your Unique Voice
The fashion blogging world is filled with diverse voices, and the key to standing out is finding your unique style and voice. Embrace your individuality and let your personality shine through your content. Whether you're into vintage fashion, sustainable fashion, or high-end couture, owning your style will attract like-minded readers to your blog.
2. Quality Visuals are Everything
Fashion is a visual art, and your blog should reflect that. Invest in a good camera or a high-quality smartphone to capture stunning outfit photos. Experiment with different angles, lighting, and backgrounds to create captivating visuals. Remember, a picture is worth a thousand words, so make sure your photos tell your fashion story.
3. Consistent Posting Schedule
Consistency is key when it comes to blogging. Set a realistic posting schedule that you can stick to. Whether it's once a week or once a month, let your audience know when to expect new content. Consistency builds trust with your readers and keeps them coming back for more fashion inspiration.
4. Engage with Your Audience
Building a loyal readership is all about connecting with your audience. Respond to comments on your blog and social media platforms. Engage in conversations and ask for feedback. Encourage your readers to share their thoughts and fashion experiences. This interaction will create a sense of community and make your readers feel valued.
5. Collaborate and Network
The fashion industry thrives on collaborations and networking. Reach out to other fashion bloggers, brands, and influencers in your niche. Collaborate on projects, guest post on each other's blogs, or attend fashion events together. Networking expands your reach and introduces you to new fashion opportunities.
6. Stay True to Your Aesthetic
While it's essential to keep up with fashion trends, don't lose sight of your unique aesthetic. Be authentic to yourself and your style. Your readers will appreciate your genuine approach to fashion, and it will set you apart in the blogging world.
7. Be Patient and Persistent
Blogging takes time to gain traction. Be patient and keep creating valuable and engaging content. It might take a while to see significant growth, but don't get discouraged. Stay persistent and stay true to your passion for fashion.
Conclusion
Remember, fashion blogging is all about expressing your creativity and sharing your love for style with others. Embrace the journey, have fun, and let your fashion blog be a true reflection of you. Happy blogging, fashionistas!