Packing for a trip can be a daunting task at times. You want to being everything you need without going over that pesky baggage weight limit. If you are the backpacking type, you want to make sure you only bring what you need to spare yourself from back pain.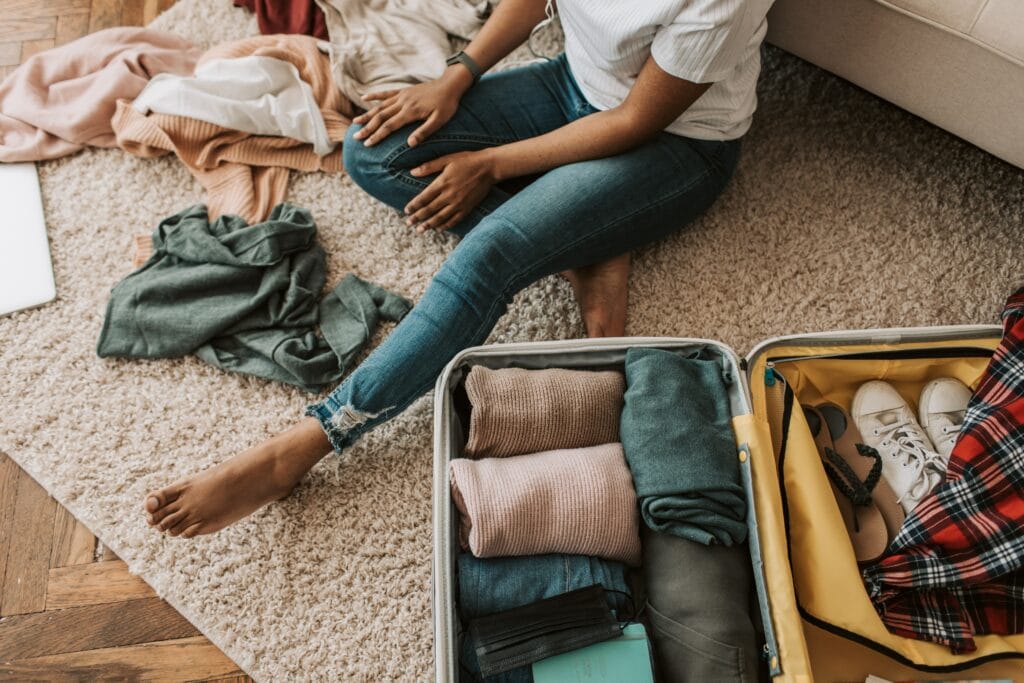 Nikki Brar is a freelance fashion designer and an avid world traveler. She finds inspiration for her designs from her real life experiences and her visits to museums and galleries around the world. Whether you are going on a short trip or embarking on long-term travel, Nikki Brar shares her tips for packing essential wardrobe items. 
Consider the climate and season of the place you are going to. The clothes you pack for a winter trip to Iceland will be very different from the clothes you bring on a trip to the Caribbean. 
Everything item you bring should be able to mix and match with each other. Think about clothes that you can layer for whatever the weather may be. 
Think about the activities you will be doing on your trip. Are you staying in the city, hiking up mountains, or relaxing by the beach? Bring clothes that will accommodate whatever you will be doing. 
Bring clothes that you can dress up or down. A neutral dress or jumpsuit is great for daytime sightseeing or going out for a fancy dinner. Don't bring anything that you could only wear for one particular activity. 
If you are traveling for more than a week, still bring only a weeks worth of clothes. You can always do laundry, and you won't have to lug around so much stuff.