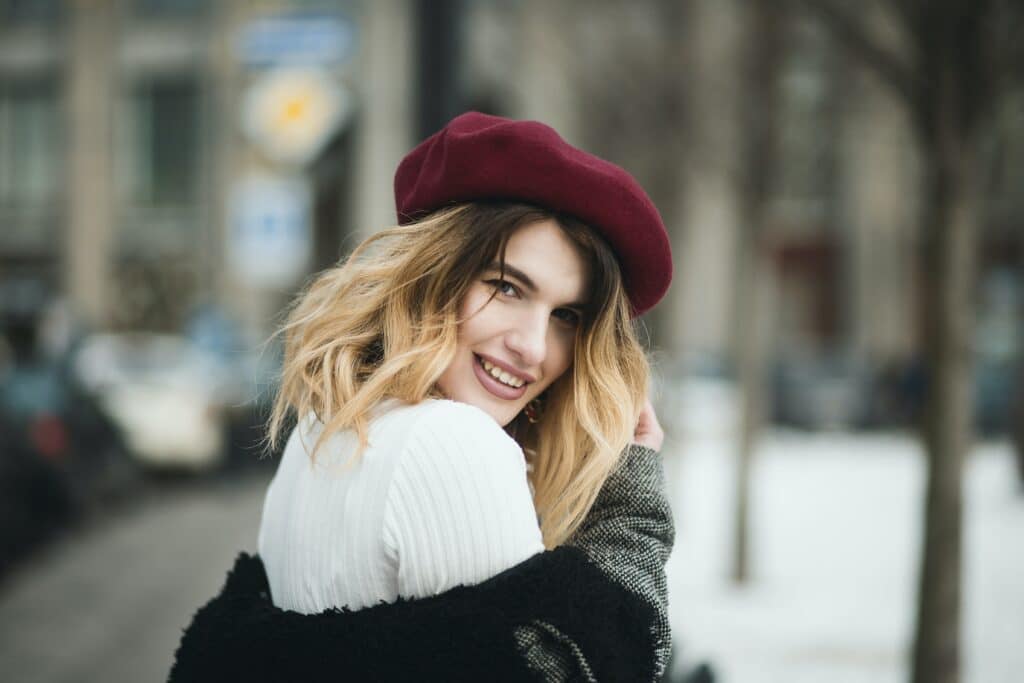 The frigid winter weather is definitely here, which means it is time to embrace winter fashion! Whether you are looking to revamp your style for the season or building a winter capsule wardrobe, there are some essential pieces everyone needs to have in their closet.
As a freelance fashion designer and avid world traveler, Nikki Brar finds inspiration for her designs from her real-life experiences and trips to museums and galleries around the world. She is passionate about helping people find their personal style, and today she shares 3 winter wardrobe staple pieces that you need. 
Knitwear. Nothing says cozy like donning a knitted sweater. Great for layering, pair it with jeans or wear it over a dress. Snag yourself a neutral color or head to the thrift store and find a vintage sweater with a funky pattern. You can even get a cozy knitted sweater dress.
A long coat. If there was ever a winter piece to invest in, it is definitely a stylish winter coat. Camel is this season's trendy color for coats, which is great because it is also a timeless look. Pick one that you absolutely love – it is going to be worn over all of your outfits.
Leather midi skirt. You can also opt for vegan faux leather for this one. Black leather is one of those fabrics that pair well with just about anything else in your wardrobe. Find one with a pencil or a-line cut that hits somewhere below the knee and above the ankle.